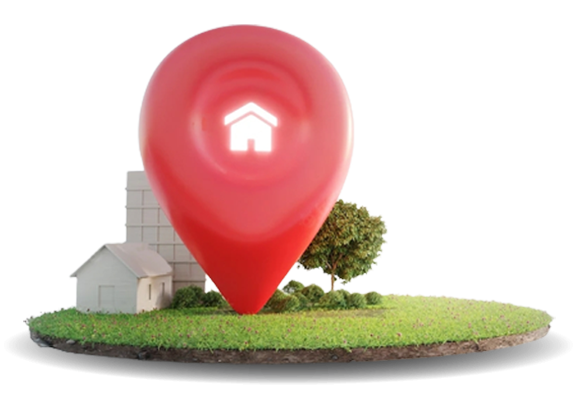 About
Our
Company
About Our Company
Aprameya Properties Private Limited is a professionally-managed real estate company known for developing and plotting landmark residential projects in and around Bengaluru since 2010.
Expanding its horizon and bringing its rich experience in developing luxurious housing projects, the company is now geared up to enter into the construction business with premium residential apartment projects.
Over the years, Aprameya has delivered iconic residential projects of plots and villas through a clear vision into the future, the ability to conceptualize projects that address urban living needs, and a commitment to quality consciousness. The company's strengths lie in its attention to detail and carving out green residential spaces in close proximity to major city centres. In a relatively shorter time since inception, the company has developed and plotted four coveted residential projects, earning the seal of trust with its on-time delivery, sound business ethics, commitment to excellence, and strict adherence to real estate norms and compliances.
The decade-old real estate company is helmed by Mr. P Kaverappa and Mr. K Prasanna Kumar.
Mr. P Kaverappa has been a vanguard in forming residential layouts since the early 90s and has contributed towards developing eight major residential projects in Bengaluru. The peaceful and quaint Kaverappa Layout in Arehalli, South Bengaluru, is named after him, commemorating his contributions to developing key housing sub-localities in the ever-growing metropolis.
Mr. Prasanna Kumar is a young and dynamic leader with an Engineering Diploma. He has been assisting his father in the development of the layouts and, at present, is fully in charge of the execution and marketing of the projects.